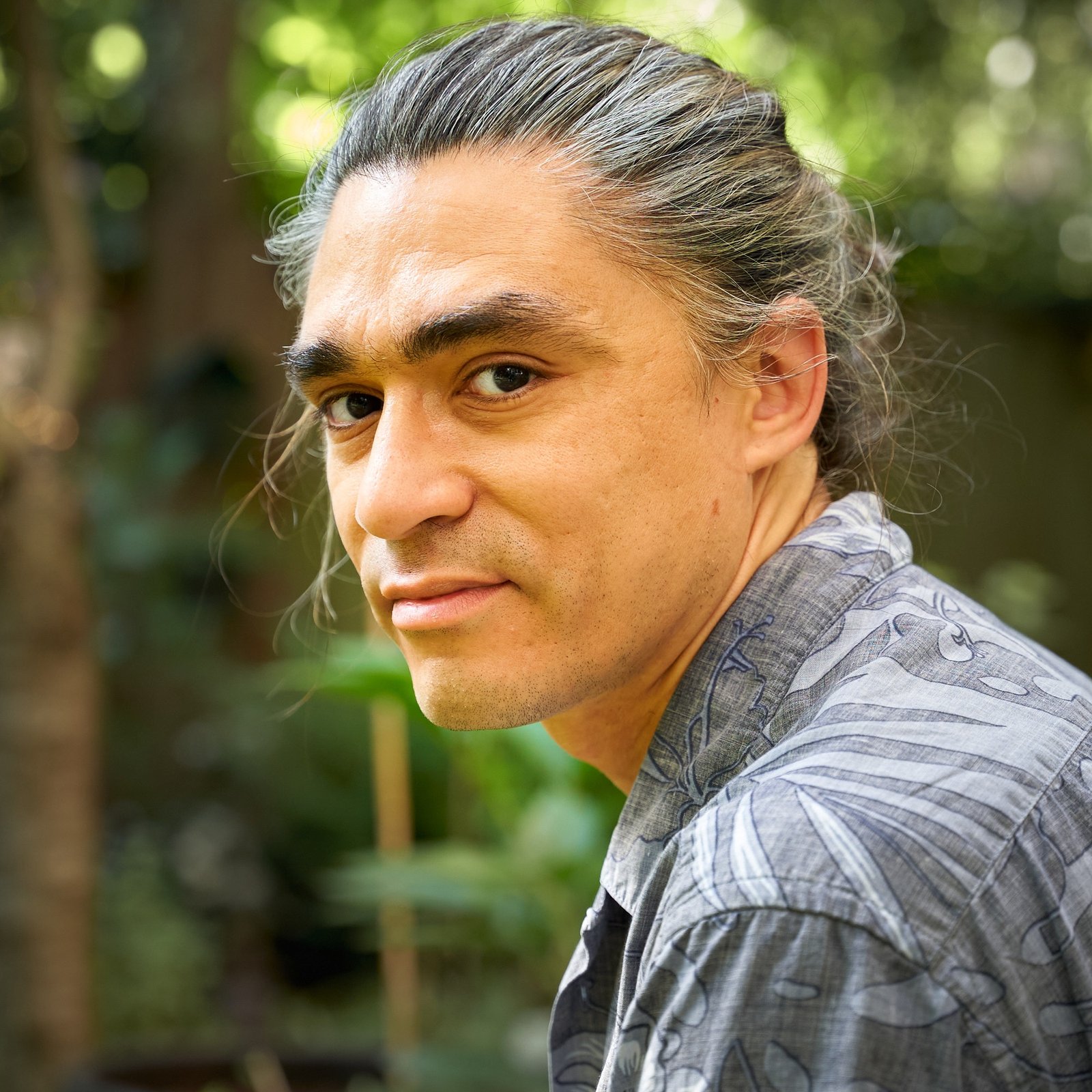 Hi, I'm Pablo.
And I believe that storytelling is the most powerful tool to spread ideas, gather communities and spark action. That's why I've created Third Eye Media: to tell stories that inspire positive change.
After more than 10 years working in the creative industries, I have often witnessed the process of an idea becoming a story and the enormous impact that such transformation brings along.
I have spent my life crafting audiovisual stories. I have worked as a film director, photographer, media artist, scriptwriter, copywriter and strategist for independent films, organisations and entrepreneurs.
With Third Eye Media, I wish to put my experience at the service of growing social awareness, improve our consumer culture, and help pave the way towards a future where humanist values –like empathy, critical thinking, and altruism– remain central to our life.
You may have something meaningful to share. Maybe it is a valuable idea at the forefront of your research field, or an event that aims to raise societal awareness, or perhaps a new product that promotes eco-friendly behaviour among consumers. In either case, you care about people, and you are proud of doing work that contributes to a better, healthier, more conscious and sustainable world.
If this resonates with you, I am glad we have connected. And I would love to help distil your message into meaningful media content.
Send me a message. I am curious to know what you are up to.
Sincerely,
Frequently Asked Questions
Do you have questions I haven't answered here?
Drop me a line. I'll read it with dedication and get back to you as soon as I can.